This present is for you. This is ALL there is.
I am happy you are here NOW. I am happy to be here with you.
Please enjoy this present. Recall the love in your life. Recall your friends. Recall all the people in your life whose contributions make this present just what it is: everything you create with your life.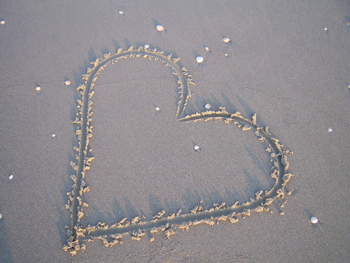 Open your heart and let it be filled with this present. Open your hands and your arms and embrace only this present.
It is only in this present that you experience your history. It is only in this present that your life unfolds.
All joy is available in this present. Do you see the joy? Are you finding the joy? Look again. Look persistently. Focus your mind on this present. Be still. This is your life. This is all there is. Choose the joy. Meditate on the joy. Meditate on the beauty.
Now… look around… see the joy everywhere!
— David
David Lazaroff is author of Live It Up! 10 Ways to Share Joy When Your Friend Has Alzheimer's.  David coaches family and friends of people with Alzheimer's Disease in creating a fun and joyful life.  Contact david@holistic.com
David is the founder of Holistic Community Living, a Colorado nonprofit founded to operate and teach others to operate neighborhood-based assisted living homes where people can complete their lives with those they love.