Carl's time in his body is nearing completion.  His weight continues to drop from about 230 lbs. a year ago to about 170 lbs. today.  His body is bony.  He is stooped over when sitting and when standing or shuffling around the room.  His words fade between his brain and his tongue.  He has two or three gasping attacks in an hour.  He has trouble swallowing his food.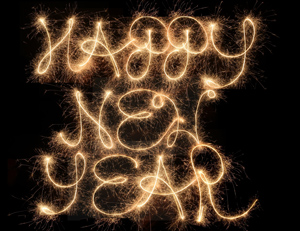 I wish him, "Happy New Year!", and Carl laughs.  His head hangs low and he appears to not be listening.  "Hey, Carl," I call to him cheerfully.  He raises his head toward me.  His eye is gleaming.  There is a deep sparkle from within.  He is with me.  I put on a New Year's message video of our spiritual teacher, Gurumayi Chidvilasananda, a recording of New Year's Day 2004, and sit on the couch beside him.  Carl recognizes Gurumayi's voice.  He smiles and laughs in response to Gurumayi's humor.
It is the spring of 2004. Carl receives a diagnosis that the problems he is experiencing since 1997 are the expressions of early onset Alzheimer's disease.  When Carl tells me this we shift from acquaintances to friends and I begin helping him.
It is 2011 and Carl's body is nearing the end of it's cycle in human form.  When this form is complete it returns to the air and the earth to be absorbed into countless other forms of life.  His love, teachings, kindness, and contributions to thousands lives on in those who feel them and are recipients of his 67 years of human life.  Then it remains in all their deeds of kindness and in all the people they contribute to.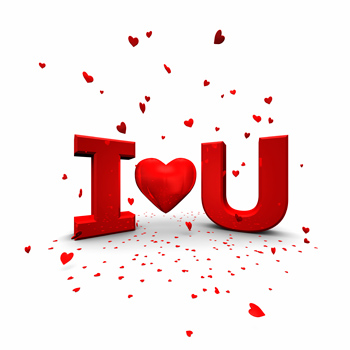 "I love you, Carl.  I am grateful for your friendship.  I am grateful for all you teach me.  All your kindness and lessons live in my heart and always will; even the lessons that I don't understand fully today.  I am grateful that Gurumayi and Baba Muktananda bring us together to be friends.  You're a very good friend."  Carl looks up at me.  Our eyes meet.  Our souls touch.  We recognize that we are each other.  Life is eternal.
We are two very happy friends.  Life is beautiful.
– David
David Lazaroff is author of Live It Up! 10 Ways to Share Joy When Your Friend Has Alzheimer's.  David coaches family and friends of people with Alzheimer's Disease in creating a fun and joyful life.  Contact david@holistic.com
David is the founder of Holistic Community Living, a Colorado nonprofit founded to operate and teach others to operate neighborhood-based assisted living homes where people can complete their lives with those they love.