Gratitude refreshes and gives life.  Do you feel it?  Gratitude scatters the shadow of loneliness with the light of recognition of the the contribution others are to who we are.  And to be fair and complete, gratitude is the recognition of our importance to others, that they thought enough of us to give something we are grateful for.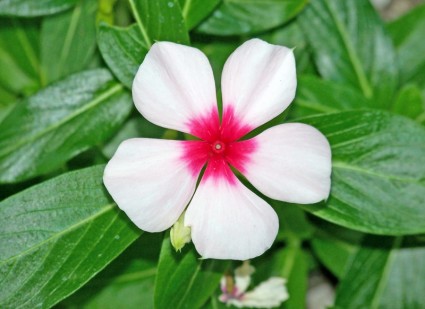 When I am grateful for you, I hold you in my heart.  When I remember you, I am uplifted.  In a moment, the world appears whole, friendly, and joyful.  I am communing with a friend, recognizing love.  I am free to hold hands, smile, jump, and dance.  Laughter sends from my belly through my lungs and out my mouth, tickling me with life.
I am comforted remembering you are only a thought away.  You welcome my call and I welcome yours.  Without ever seeing you, I know that it is by our lives, collectively, that the world offers us what is possible.
I am grateful for your kindness, your compassion, your smile, your laughter, your intensity, your ease, your love.  I am grateful for your curiosity, your humanity, your humility, your generosity, your tenacity.  I am grateful for your wit, your friendliness, your playfulness, your timeliness, your beauty, your health, and your strength.  You have all these things in the proportions that add up to YOU!  For all that, I am grateful for you.  That is who you are for me.
For you, I wish only the best.  My joy is to see you express your qualities, expanding your contribution, and engaging with the qualities of others, sated every day with companionship and self-recognition for the contribution that you are.
I am grateful for you.  Thank you.
–David
David Lazaroff is author of Live It Up! 10 Ways to Share Joy When Your Friend Has Alzheimer's.  David coaches family and friends of people with Alzheimer's Disease in creating a fun and joyful life.  Contact david@holistic.com
David is the founder of Holistic Community Living, a Colorado nonprofit founded to operate and teach others to operate neighborhood-based assisted living homes where people can complete their lives with those they love.